Scribbles Mount Wellington
The students of Scribbles Mount Wellington are now learning about the world in a new light… literally!
Papakura Marae
Papakura Marae upgraded their lights to LEDs and are loving having Koreros in the bright light!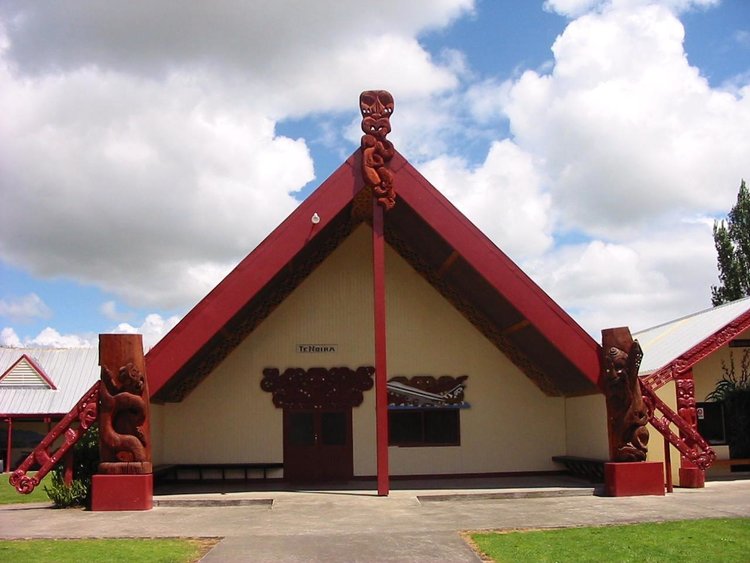 Read about what our clients have to say about our commercial and residential LED lighting solutions.
Book an Energy Saving Assessment
Book a DES Energy Saving Assessment
We'll visit your business to assess how much energy you can save, and in turn how much money you will save.
Visit The Lighting Shop for all your commercial and residential lighting needs.